Brand strategy & Development
Build a brand that reflects you and your business and attracts quality clients
Do you want to create a professional brand that will build confidence in you and your products or services, while helping you show up consistently online and grow your business?
feeling overwhelmed and confused by the complexities of branding? Do you feel that your brand doesn't align with you, let alone your ideal clients? Are you struggling to grow your brand to its full potential?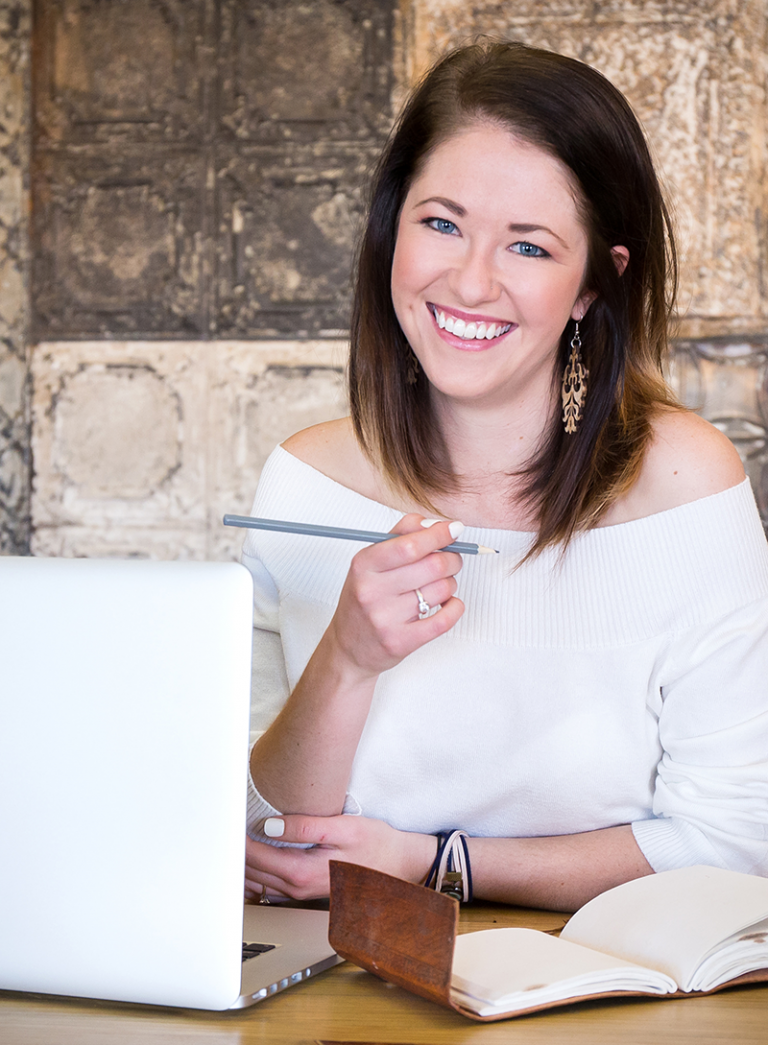 branding can be such an abstract concept to grasp and there are so many dimensions to it, that you're not really even sure where to start. I've been there! Indecisive about colors, fonts and design styles and sucked into the glorious black hole called Pinterest, leaving me confused and overwhelmed. Until I discovered the strategy that has made all the difference to my personal and professional brand!
Many of my clients come to me having previously created a logo at the start of their business journey because they had to have something. At some point, we all realise that our brand should work for us, not just the logo that we 'should have'. A good brand works hard for you all day, every day while you are asleep. Building that crucial know, like and trust that doesn't just attract ideal clients but converts them before they even get on a call with you.

And now it's your turn to develop your brand into a tool that works for you while you sleep!
Let me help you and your business thrive!

Bringing along more than 7 years worth of marketing, brand development and design experience to the table, I assure you that your business and brand is in good hands.
Lauren's designs are truly next level – she knows how to deliver on a vision. Her customer service is exemplary and she goes all out to find you the best branding solutions for your business. She's exactly the sort of person you want to have helping you grow your brand for the next 50 years!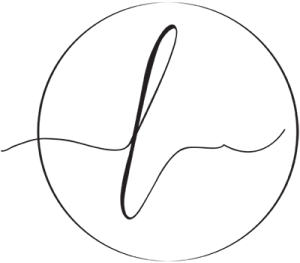 Brand Foundation Package:
With this brand package, we will work together towards clarifying your ideal clients, business values and brand personality and combine all of that meaning and strategy into a brand that will help you grow and nurture your audience.
Brand strategy session 

Strategy guide that covers

     

Business values

Ideal Client

Brand personality

Mood board design

Main logo design

Brand build out from the main logo selection

Sub-mark logo

Color  palette selection

Font pairing

Pattern/ texture design

Brand style guide
Your investment for the brand foundation experience: $1200
This is the ultimate brand package that serves as a strong foundation for your business and marketing message.
It's time to leave the overwhelm and confusion behind and align your brand with your business aspirations.
Are you ready to develop a brand that attracts quality clients?